All about Inland Hunting Properties
Since we started IHP in 1992 our aim has been to provide safe access to premium properties for responsible shooters, bow hunters and fishermen.

Farm stock and native endangered species are in a continuous battle for survival against the feral animal plague that is crippling Australia currently.

We believe in the balance that conservation hunting brings to the land.

IHP have been connecting Australian property owners with ethical hunters for over 25 years.

Totally transparent. No secretive middleman - a true partnership.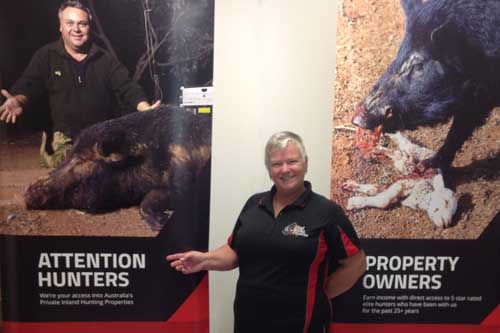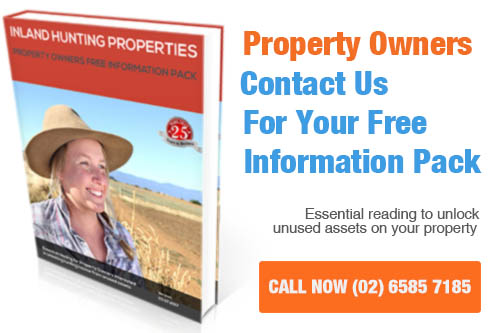 Connecting Property Owners with Ethical Hunters
We search constantly throughout Australia to find farmers who are experiencing a significant problem with feral animals devastating their land. We then work with these property owners and hunters to allow limited access to threatened properties, to maintain balance, and to offer sustainable hunting to everyone.
Property owners, we only match reputable, highly rated hunters to your land.

All hunters are assessed and rated by our team, by you and by other landowners. If a hunter does not meet our strict criteria, we don't permit them a booking.
John Eggins
Part owner of Inland Hunting Properties with his wife Kerrie since 2008. He has been a lover of hunting since he was a boy. He loved the time spent away hunting with his father and brothers. He is a real country man at heart, who in the past 3 years has brought a small property of his own to get out to and enjoy living life. John also owns an oyster farm which he runs with one of his sons.
Kerrie Eggins
Part owner of Inland Hunting Properties with her husband John. Runs all the office work. She has built the business up since they took over the business in 2008. Trusted by all her property owners and hunters alike. She is definitely the hard worker of the office side who keeps it all running smoothly.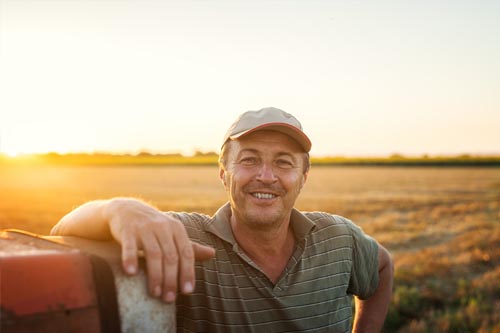 Also in this Section