Hunting Permits
How to apply for your Game Licence
Game hunting permits and licences are the responsibility of the hunters where needed for specific game. If in doubt, have any questions - please contact the DPI in your state listed below.
These government departments have terrific resources and training available at next to no cost. Attending their training sessions is a great chance of networking with others in the hunting community to pick up new tips and techniques.
Firearms Licence
How to apply for your Firearms Licence
The exact firearms licence requirments vary slightly from state to state. Use the list below to contact the relevant authority in your state.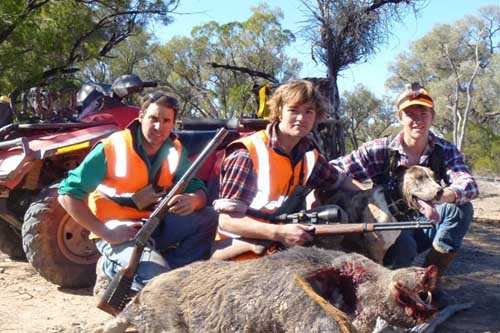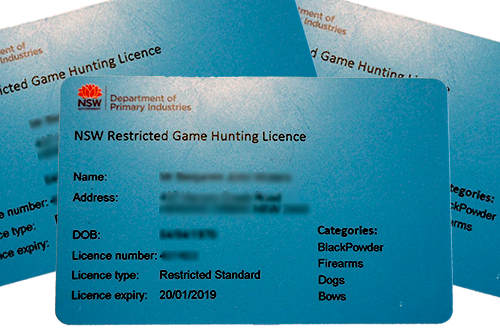 Also in this Section