Contact IHP
Ready to Book?
Call the girls at the home office on (02) 65 599 888 to schedule your trip, find out more about any of our hunting properties, or to list your property.
Or send us a message using the form below - we'll get back to you in double time.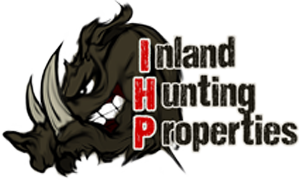 Inland Hunting Properties
Connecting property owners with ethical hunters.
P.O. Box:
35
,
Laurieton
,
New South Wales
-
2443
Australia
.
Tel :
(02) 6559 9888
Email :
This email address is being protected from spambots. You need JavaScript enabled to view it.

Open: Monday-Thursday 9am-5pm
Open: Friday 9am-12pm
Emergency (Please, NO enquiries.)
Kerrie 0477 661 741


ABN: 19 036 970 454
Visit Inland Hunting Properties on Facebook