Ladies Strength
We love having conversations with our existing female property owners and it's obvious how strong ladies on the land truly are - not just in physical strength, but emotional strength as well.
And no-one's too proud to admit that sometimes having a man's strength around to undo a pipe or move something heavy can be invaluable!


We Care Who We Send Out
We make it safe for ladies on the land -the girls from the home office take care of everything to ensure your safety is the number one priority.
We understand what's important to help women feel comfortable having hunters around on their property.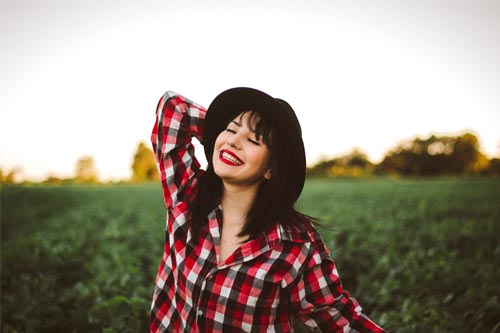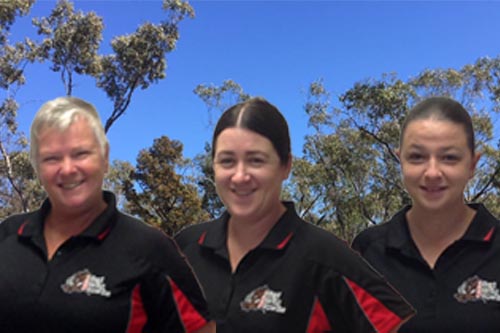 We Love Getting to Know You
We personally get to know you and the type of people you want around and only match the right hunting groups and families to you.
With our strict processing and Hunter Rating System, IHP promise peace of mind for women property owners.

Click here to read more and download the Ladies on the Land Brochure
Contact The Girls in the Home Office for your Free Information Pack
To find out more and discover if this unique opportunity to earn additional income is right for you, contact the IHP Family Team on (02) 65 857 185 for a chat and a free information pack.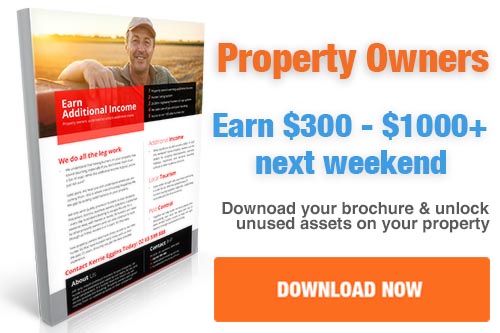 "I feel secure knowing IHP only send me reliable hunters"
" I have had my property listed with IHP for over 10 years now and I am really impressed with their handling of bookings.
I am a female and often alone on my property without my husband. I feel secure knowing IHP only send me hunters who they rely on to do the right thing and I feel comfortable with a group of strangers."
We have formed friendships with many hunters and have even attended their weddings.
I know the staff truly care - look after our interests and we in turn want the hunters to have a successful time here."

South Queensland.
Trish