Inland Hunting Properties a reputable, professional service
No one has the time of day, or respect, for anyone that goes out and shoots at anything and everything that moves.
Here at Inland Hunting Properties, we're pretty good at recognising this type of person, and if we hear reports about these kinds of behaviours from any of our property owners, we investigate and then ban all members of the group from all future bookings on our hunting properties. No second chances.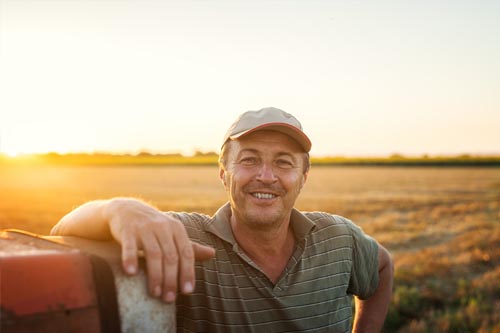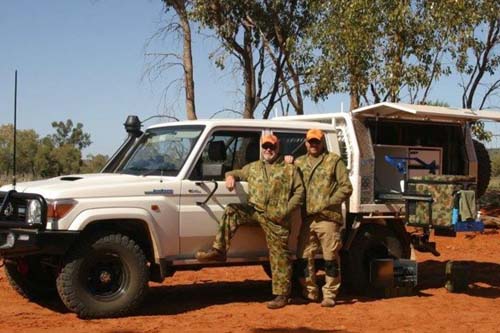 The Hunter Rating System Changed Everything
Thankfully, since the introduction of the hunter rating system, we have all but eliminated these types of people, and negative behaviour is now a very rare occurrence.
These barred hunters often seek out our competition, door knock and place listings on Gum Tree.
The overwhelming majority of our community of tens of thousands of responsible hunters have backed the hunter rating system 100%.
The hunting community only wants hunters on our properties – not shooters. Ethical hunters, not gung-ho amateur shooters with no respect for the bush or anyone else.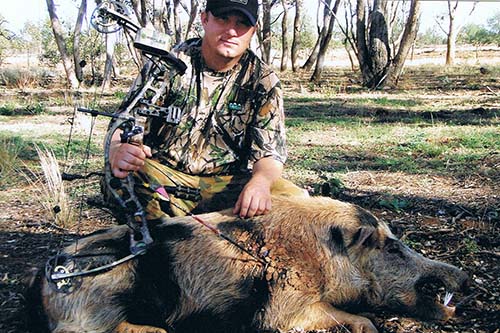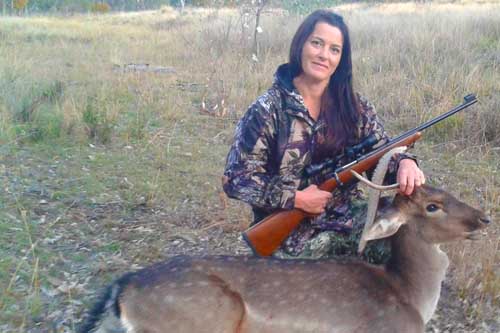 The Girls at the Home Office Lead the Way
The girls in the home office at Inland Hunting Properties are genuine, down-to-earth people. They care for the properties they manage, have great relationships with all of their property owners and go out of their way for all of their hunters.
They only want the best for the hunting community and are tired of seeing the actions of a few wannabe amateur shooters spoil things for the majority of good, honest hunters in the community, who like to escape for a week, or weekend, away with family and friends.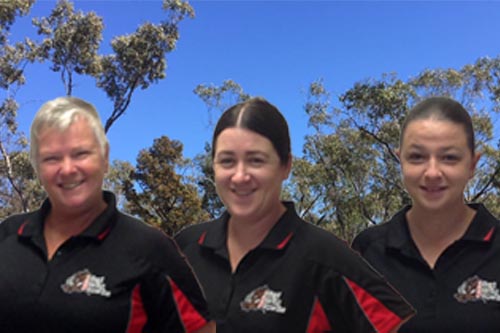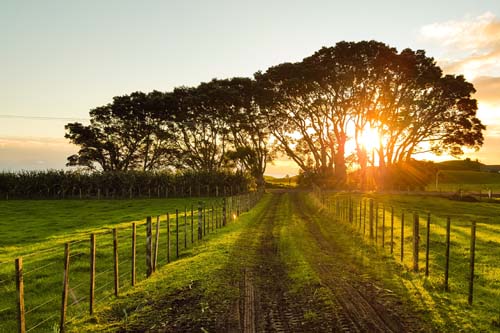 IHP is in contact with Property Owners every day of the week
Despite these amateur shooters' beliefs, Inland Hunting Properties actively manage the 120+ properties listed with them. This means they rest properties between visits and are in constant communication every day with property owners about bookings, conditions and feral animal numbers.
Sustainable Hunting for Everyone
Inland Hunting Properties are not out to make a quick buck, and this is the prime reason we are still in business after 25+ years.
Property owners didn't come down in the last shower and are switched on – they know a sustainable hunting property will give a better return on investment over the long run.
We offer a well-organised service and don't take any commission for camping or accommodation fees. We only take a booking fee and are upfront about this. The rest is paid to the property owner at the gate. Contact the girls in the home office on (02) 6559 9888 if you're a property owner and would like a free information kit on how to generate additional revenue from previously untapped resources on your property.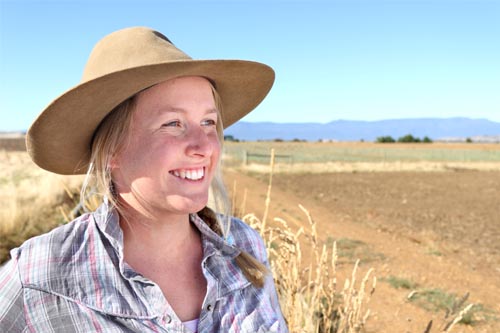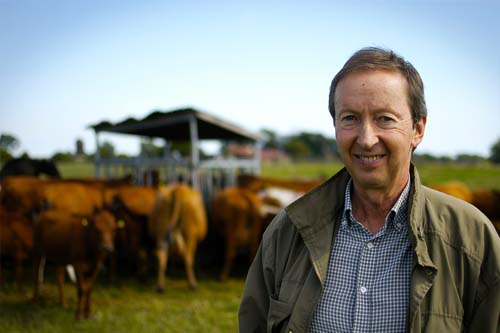 25+ Years in Business
After 25 years in the business, we know the ins and outs of successful hunting property management.
This is a service we provide for good, honest people who want to spend time outdoors, pursuing their passion for hunting. This is not a position we take lightly. With our property owners and hunters' help, we aim to keep it that way. We believe we are number one in the business. Find out more about listing your property with IHP here.
Also in this Section